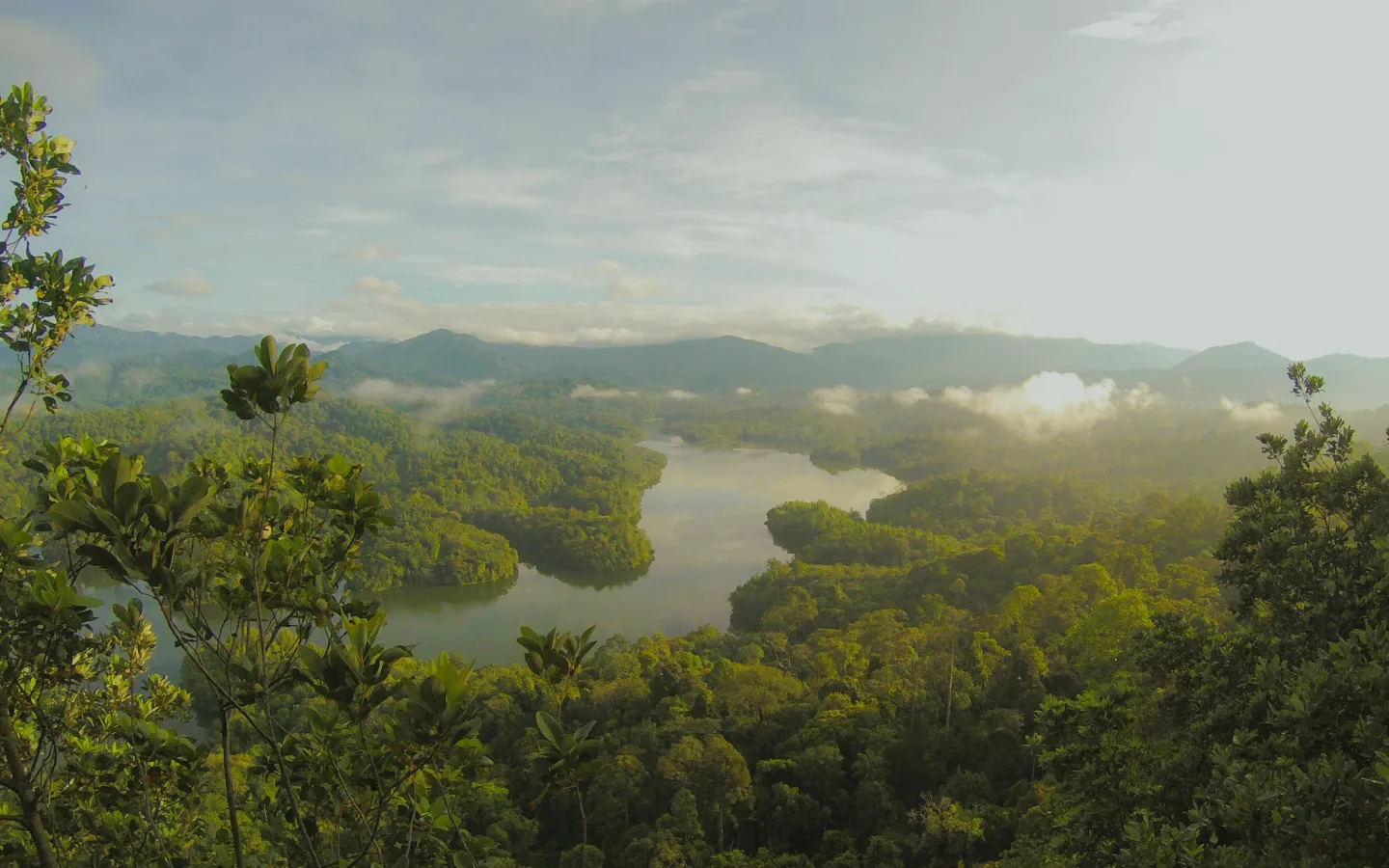 Clean tech for a cleaner future
Building transparent and measurable sustainability impact to individuals and organizations at any scale
Work with us
The future of sustainability today
Sustainability for every project
Blockchain

Provides a shared platform and trust layer for decentralised applications.

Self Sovereignty and Privacy

Ensures individuals and organisations are in control of their identity and data.

Decentralised Governance

Community driven decision making, prioritising impactful sustainability initiatives

Internet of Things (IoT)

Leveraging IoT to bridge physical and digital world
Community Focused

Working alongside communities and experts.

Industry Experience

Different specialised domains: consumer electronics, energy sector, supply chain, and more.

Collaboration & Partnerships

Creating a networking effect that benefits everyone involved.

Infrastructure Development

Developing both technological and physical infrastructure depending on the project's challenges.
Digitalisation. Decentralisation. Decarbonisation. Democratisation.
Impactility is a passion-driven cleantech company that leverages emerging technologies to generate measurable sustainability impact. We provide both individuals and organisations with the tools they need to bring traceability, verification and quantification to their sustainability initiatives and thus become part of a new and circular economy.
Our cutting-edge technology enables positive social, environmental and economical sustainability impact, without any compromises.
We are accelerating tomorrow's sustainability impact today.
Work with us
Join the team
We are passionate technologists, driven to use our expertise to do good in the world.
Let's act with impact
Impactility's work culture
Enabling creativity and innovation
Using tech innovatively to solve today's and tomorrow's challenges.
Learning-focused
Upskilling, knowledge-sharing, exposure to new tech, industries, projects and environments.
Flexible work
Get things done in your time.
Passionate about the environment
Solving critical sustainability issues with cutting-edge tech
Flat hierarchy
Everyone has a voice
Remote Work
Your work is important, not where you are
Diversity
We welcome talent from everywhere, no matter the gender, the origin, nor the background.
Enabling creativity and innovation
Passionate about the environment
Let's act with impact
Available jobs at Impactility
Contact us
Let's make the world sustainable together